Direction to The Southern Hotel
"One hour south of St. Louis"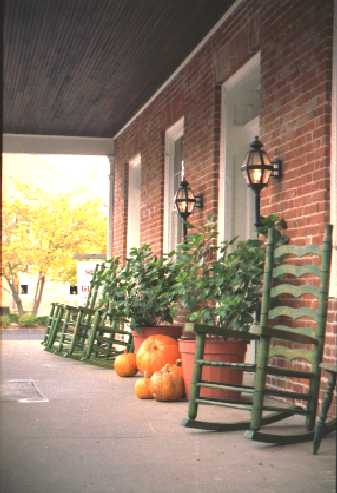 If you are on Interstate 55, when you reach Exit 150, highway 32, turn east.
When on Highway 32 at 55 you are 5 miles from Ste. Genevieve.
Stay on highway 32, thru the highway 61 intersection, to the Historic Down town section.
You will now have crossed the railroad tracts and will be stoped at 4th and Market, just ahead is the Cathlic church with the huge steeple.
Make a right turn go one block to 3rd and Market.
The SOUTHERN HOTEL is at 3rd and Market, LOOK RIGHT!!!
REMEMBER 55 and 32 and ONE BLOCK TO THE RIGHT




SECOND & THIRD FLOOR ROOMS

EVENTS ~ AVAILABILITY

146 South Third Street
Ste. Genevieve, Missouri 63670
(573) 883-3493
Innkeepers: Mike & Cathy
www.southernhotelbb.com
Email: > mike@southernhotelbb.com